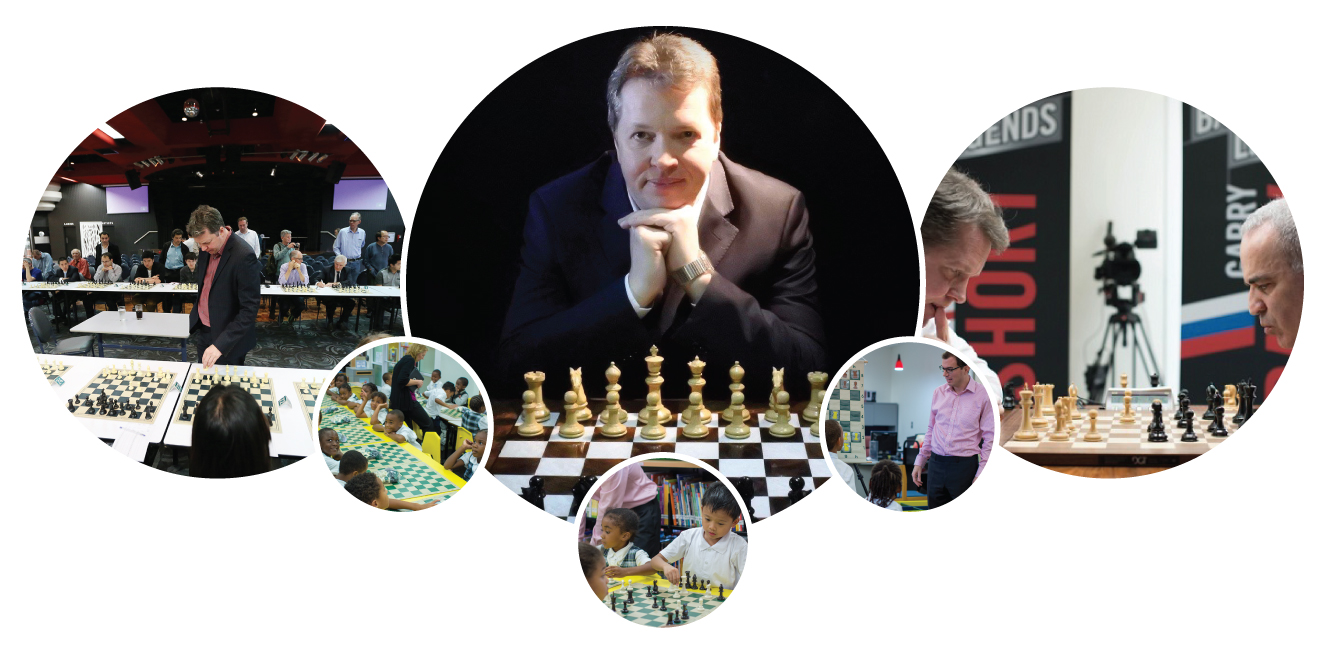 Following a successful pilot programme, the Chess in Schools programme will now teach chess in all of the Cayman Islands' government schools, from September 2017. Chess brings many educational and social benefits, and now every child will learn the game as they progress through public education system.
The programme will be run by Cayman Chess Club and delivered by an experienced chess coach, who will also organise inter-school matches and tournaments.
The programme is also supported by Grandmaster Nigel Short OBE, who will visit the Cayman Islands in late May, and who will play a Grandmaster Corporate Challenge and Grandmaster Junior Challenge.
Grandmaster Corporate Challenge fundraiser against players from local businesses (support sponsors) at the Kimpton Seafire on 29th May at 5:30pm.

Grandmaster Junior Challenge match against 30 children at the George Town Public Library on 30th May at 3:30pm.
Everyone is welcome, and we also appreciate any sponsorship or donations that will support the Chess in Schools programme.
Shaun Tracey & Carlo Lee
Cayman Chess Club